Last week was pretty uneventful. Monday was just that – Monday. Slow-moving, can't get going Monday.
Tuesday was mow the grass day. I guess that was a little eventful. If you read my post about the Hatfield's and McCoy's you'll see what i'm talking about. No doubt this week will hold more of that excitement. The neighbors seem to have a long attention span.
Wednesday, a friend and I went shopping. It was more an errand day for both of us. She had pickup and returns. I had pickups and, well – no returns. She's a hoot just simply because she puts up with me. She "gets" me. She called to let me know of all the different places where we needed to make stops because she knows I need to make a list and get used to the idea – Type A personality along with a splash of social anxiety thrown in there. Then, as soon as she picks me up, she laughs and adds another stop. We both laugh when I pull out my phone and add it to the list – then I'm all good.
One of our stops was Lowes. Lowes must have been clearing out the current stock of flowers in order to make room for their new stock coming in because we really made off like bandits with $1 flowers and mandevillas for half off. It would have been hard to figure out who was a worse influence on who. I searched until I found the perfect one and announced that my daughters were buying me a plant for Mother's Day. All of my friends – and I guess anyone reading my blog, know that my daughters suffer from Parental Alienation and weren't buying me anything, much less speaking to me. So, I buy my own gifts. Anyway, it didn't take her long to announce that her kids were buying her a plant too. So, the back of the van filled up pretty quickly between the two of us.
We finished up in the garden section of Lowes and headed inside to pick up a few things. I am going to be painting my office soon and needed to gather up a few paint supplies. I also managed to run over a poor man in one of the aisles. Don't worry! I apologized – profusely – but sometimes people just don't care if you are apologizing. It was an accident – sadly enough, it wasn't my last for the day.
We had stops at Target (where I managed NOT to hit anyone) and headed to Hobby Lobby. My intentions were to get a plant hangar, but you know about intentions. I came away with NO plant hangar but instead, some really cute garden ornaments – really cute ones! I was headed for the paper department to look for a pack of paper and my brother called. Me, a buggy, and a phone call – not a good combination. This time I ran smack into a post. At least it wasn't a person this time.
After lunch and a stop at the mall (where I racked up on Bath and Body Works products – buy 3, get 3 for free) we headed for the last stop of the day – SAMs wholesale. Would you believe they let me have a buggy? I guess my reckless driving reputation hadn't reach them yet.
A few items that I had ordered from Amazon arrived last week that I am loving. Someone recently told me about Zentangle – my definition of it is art for people who can't draw. It is so much fun! I ordered a couple of books for ideas and a basket to put my daily things in such as my Midori, my art books and tablet, and a book I am reading as well as my Kindle. It helps to keep my desk clear for other things. I may even add my knitting to it. It has loads of room in and hold quite a bit.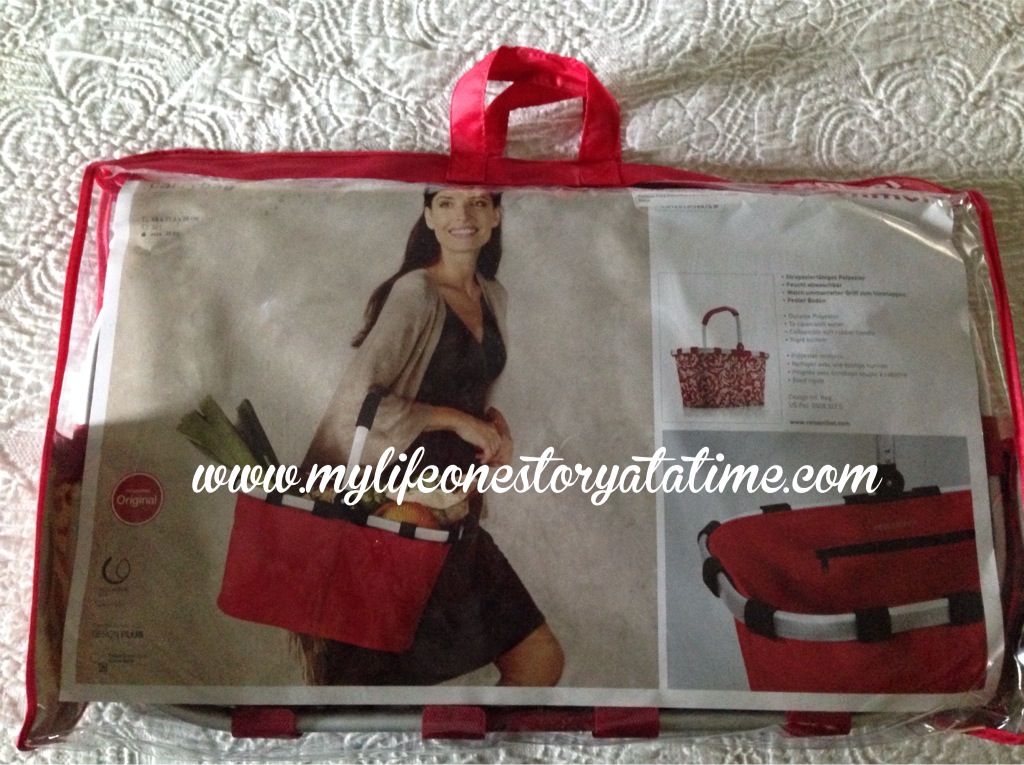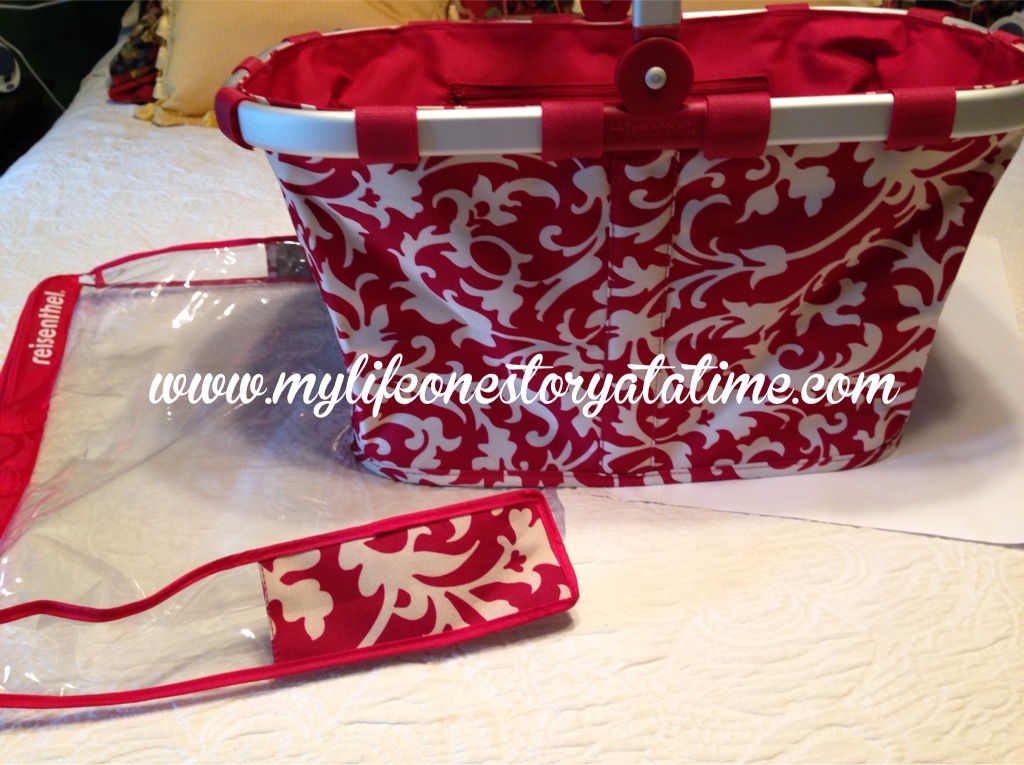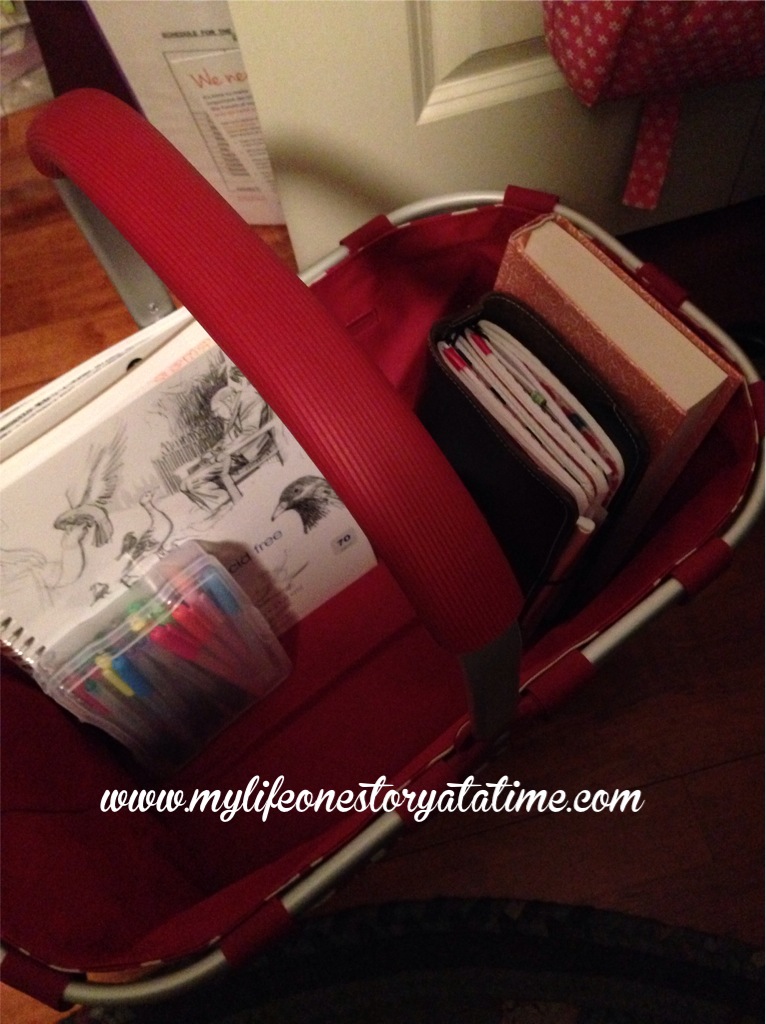 I also picked up an Orla Kiely makeup bag at Target that I love. Her brand is always so well-organized. What makes all the difference in this bag is that there is a separate zip compartment on top for things like brushes and eye liner and lip liner, etc. That's the problem I've always found with other makeup bags. One huge compartment and that just doesn't work for me. Plus, I just love the designs. They are really bright and fun prints. I will leave links to the products down below.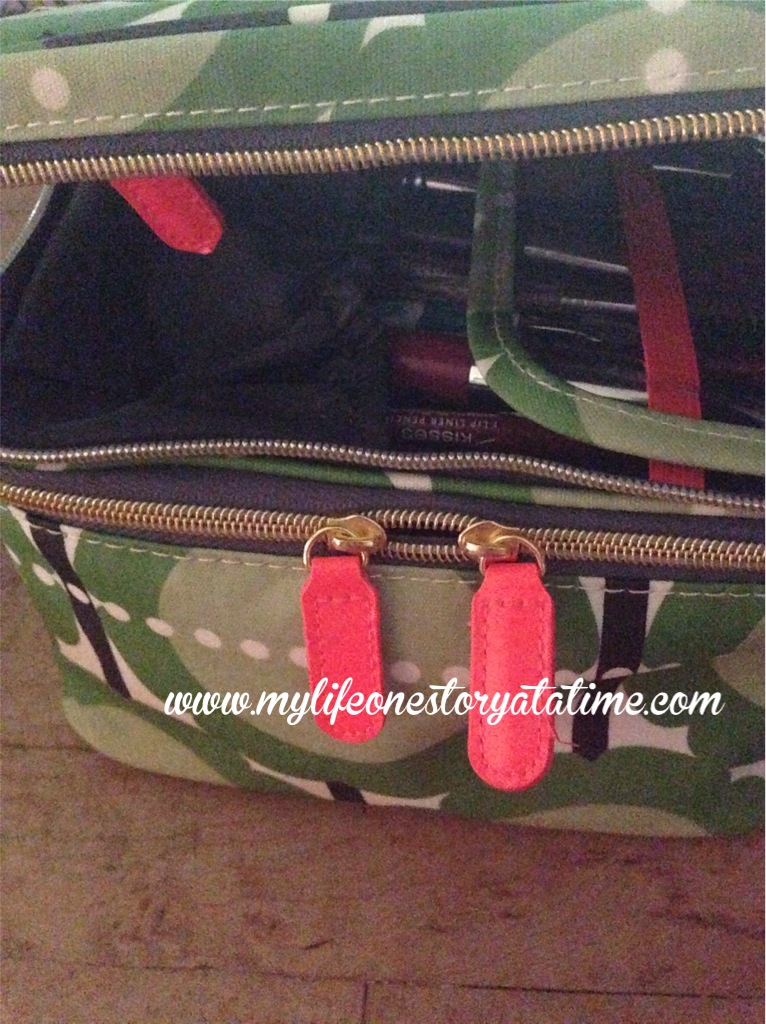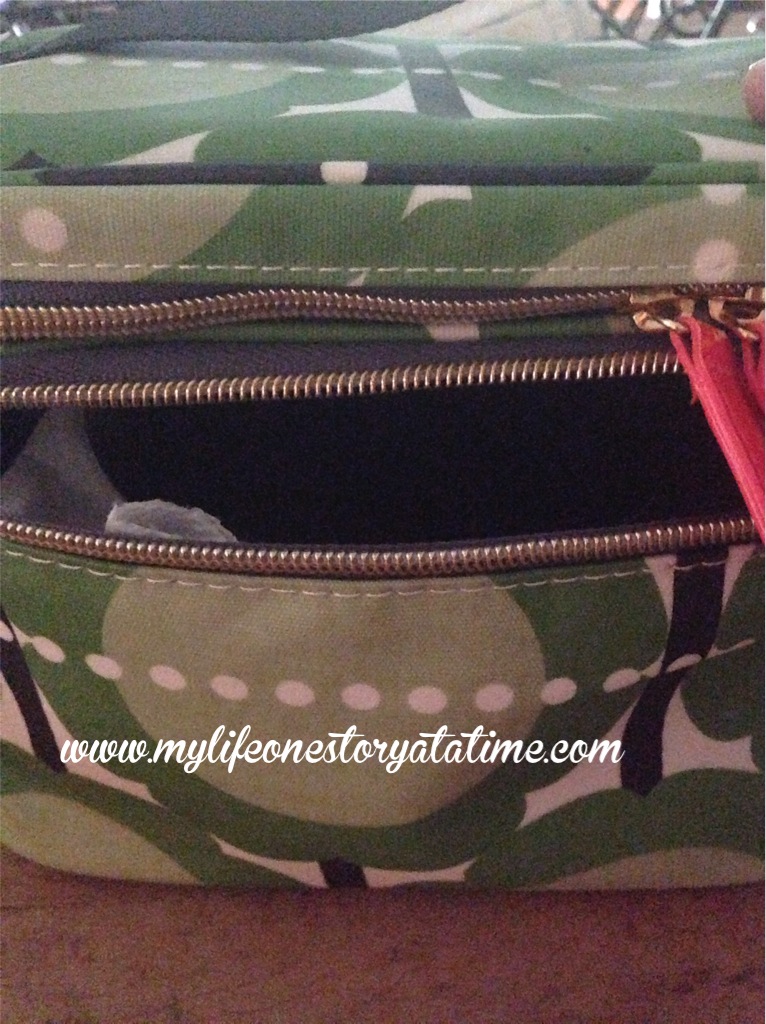 I also changed a few things in my fake Midori (my Codori made by Cody Williams). I was using magnetic clips to mark my pages in my little books and it was getting a little bulky. Plus, I wanted a couple of charms – I like my pretty pretty. I had some pink ribbon and added a heart charm to mark my Gratitude Journal and was looking around (more like rooting around in my desk drawer) and came across Sentry's tags. Sentry was the German shepherd I had before Ryka and Calypso. I took one of her heart tags and put it on another piece of ribbon to use as a marker for another journal. I loved that dog and seeing the charm everyday brings back good memories.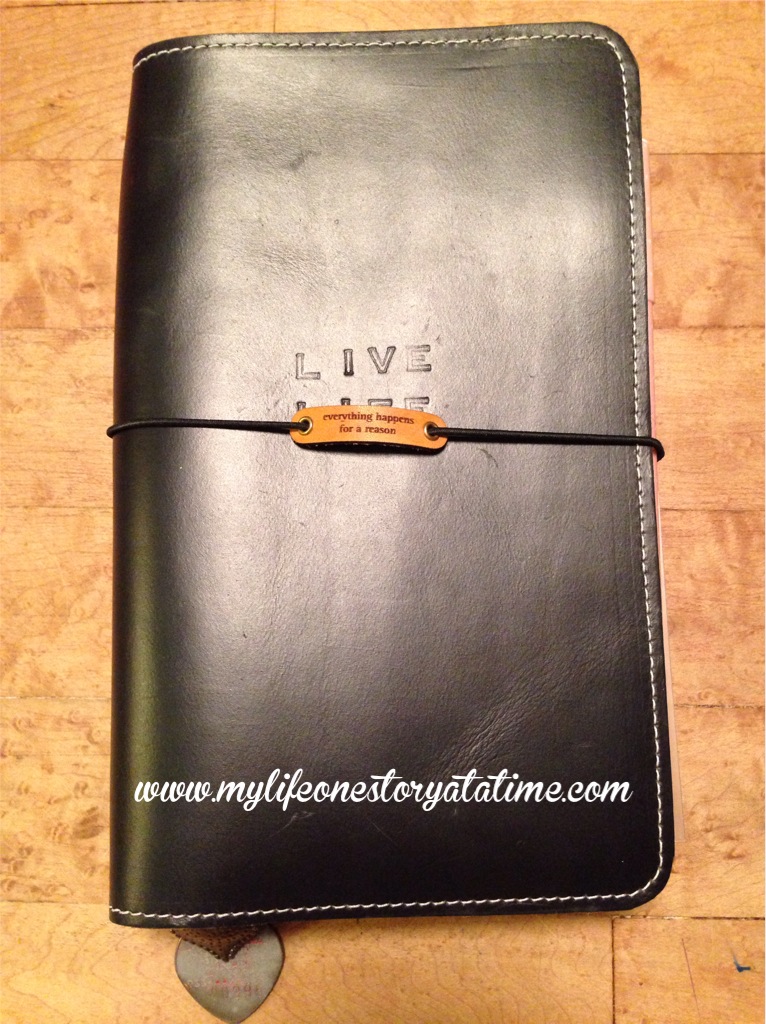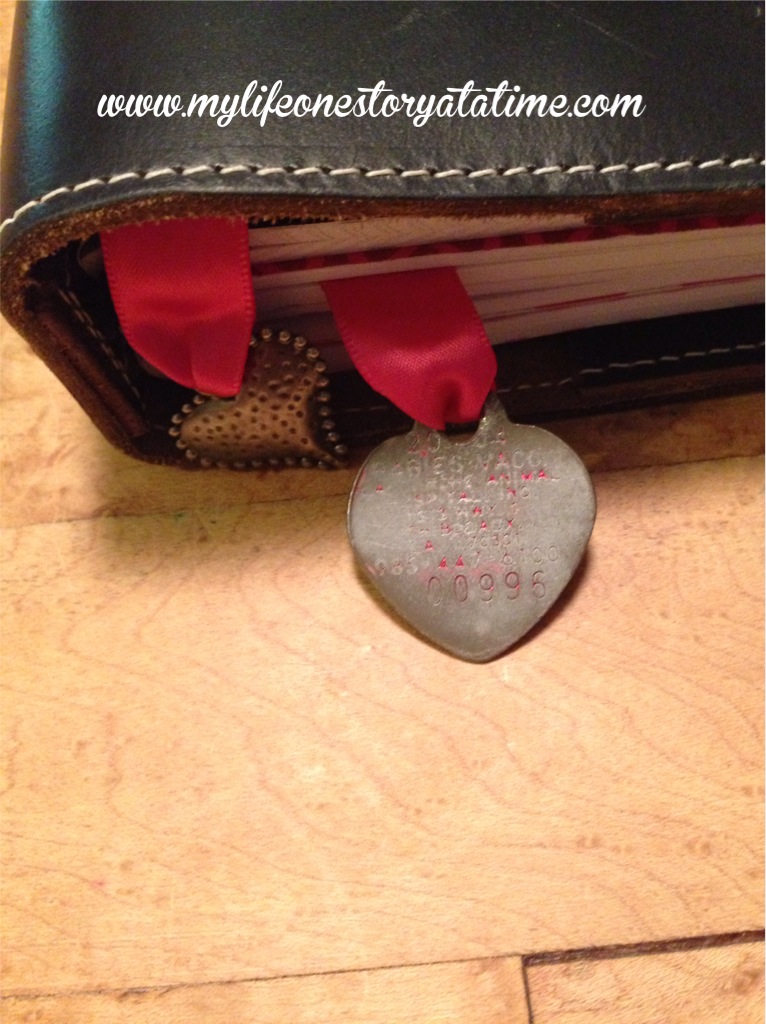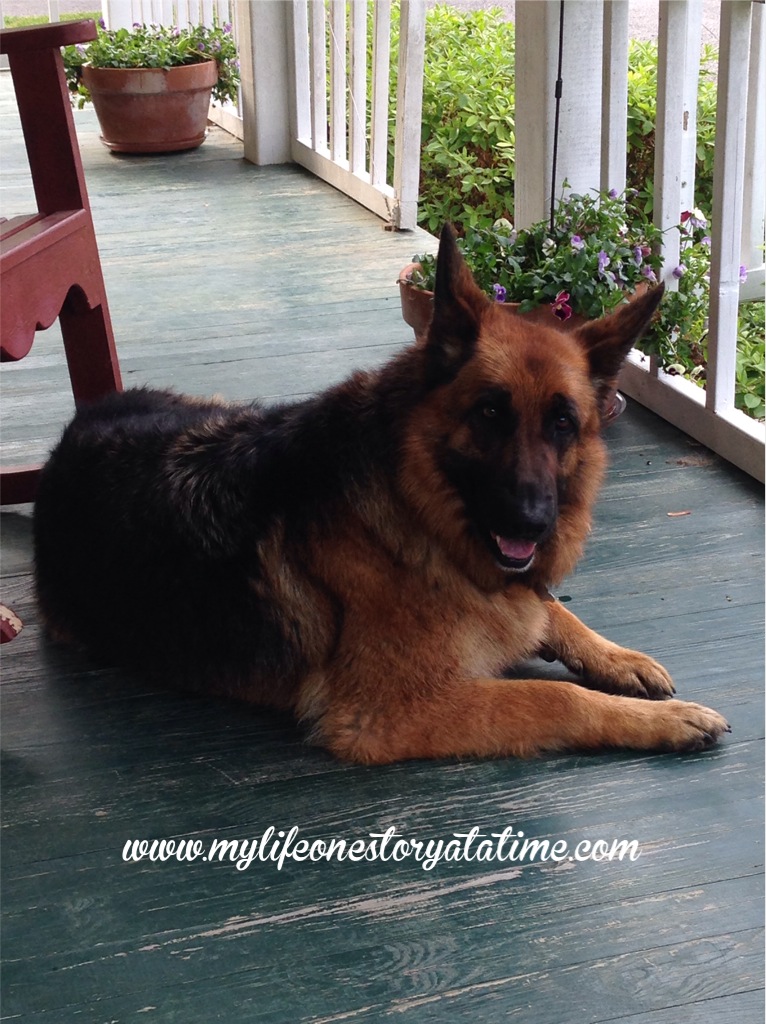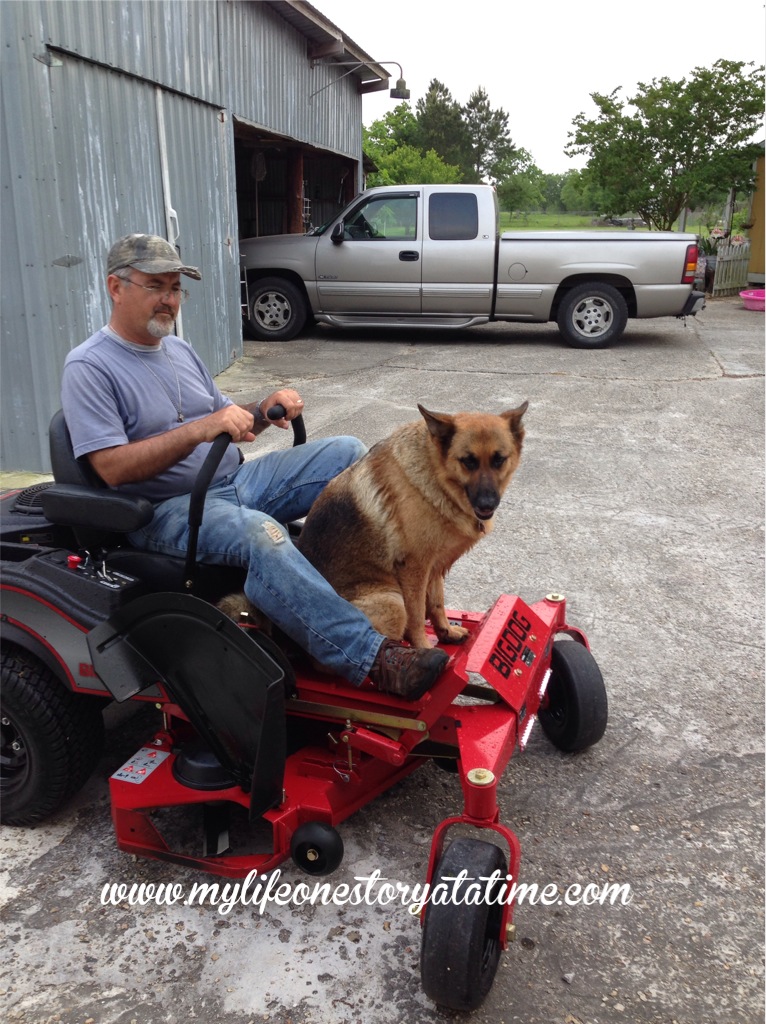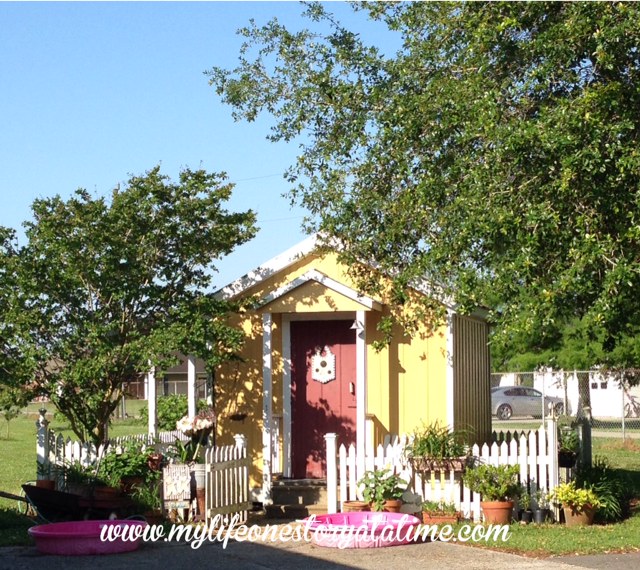 That's my week in review. How was your week?
Product Links:
Orla Kiely Garden Bag Collection – 

http://www.target.com/p/orla-kiely-garden-bag-collection/-/A-15013377

May Designs – http://www.maydesigns.com/
Related articles
Shop Amazon - Best Selling Products - Updated Every Hour