"A day late and a dollar short" is the saying I believe. I am on retreat this weekend and by the time we finished with evening prayer last night, it was too late to think about posting. So, here is yesterday's post – today.
Each May I attend a Dominican retreat at Rosaryville in Louisiana. It is a beautiful facility with a background steeped in history. Maybe I'll do a post on it soon. Meanwhile, enjoy the pictures.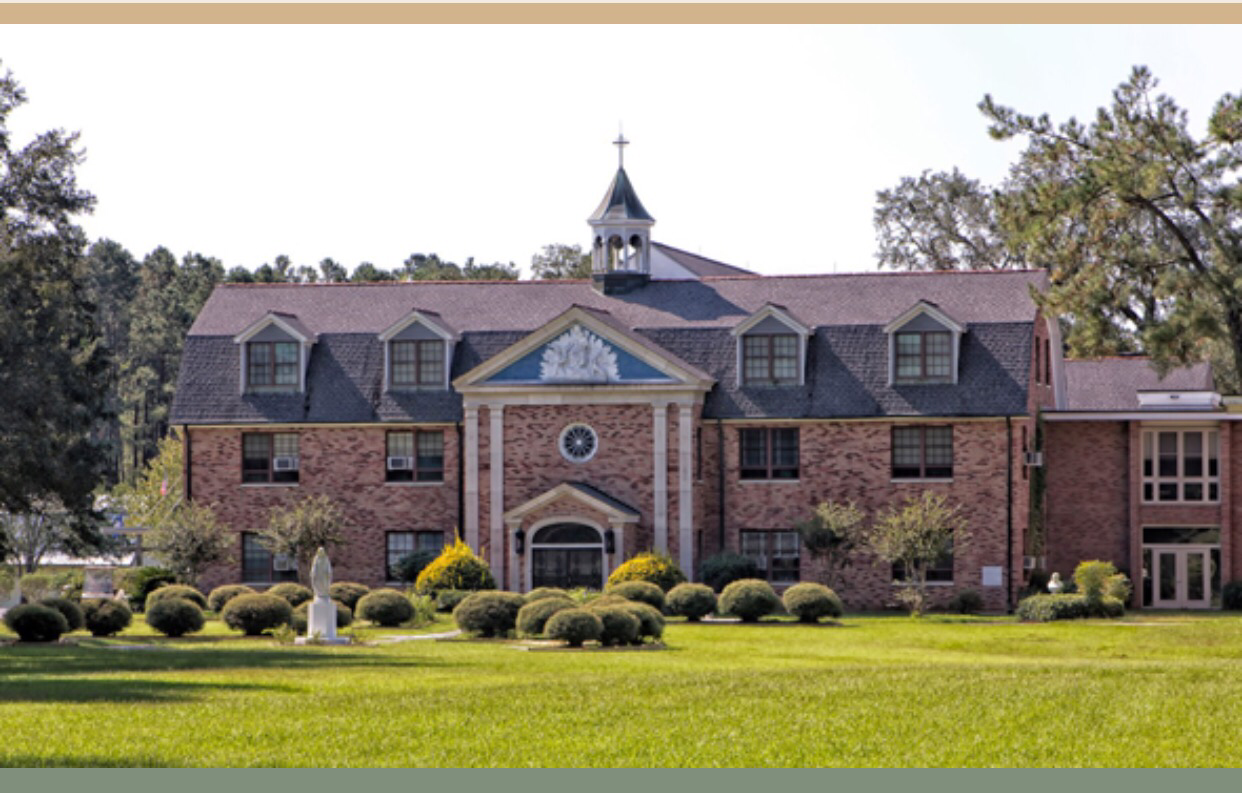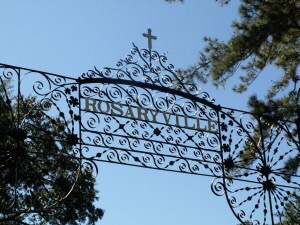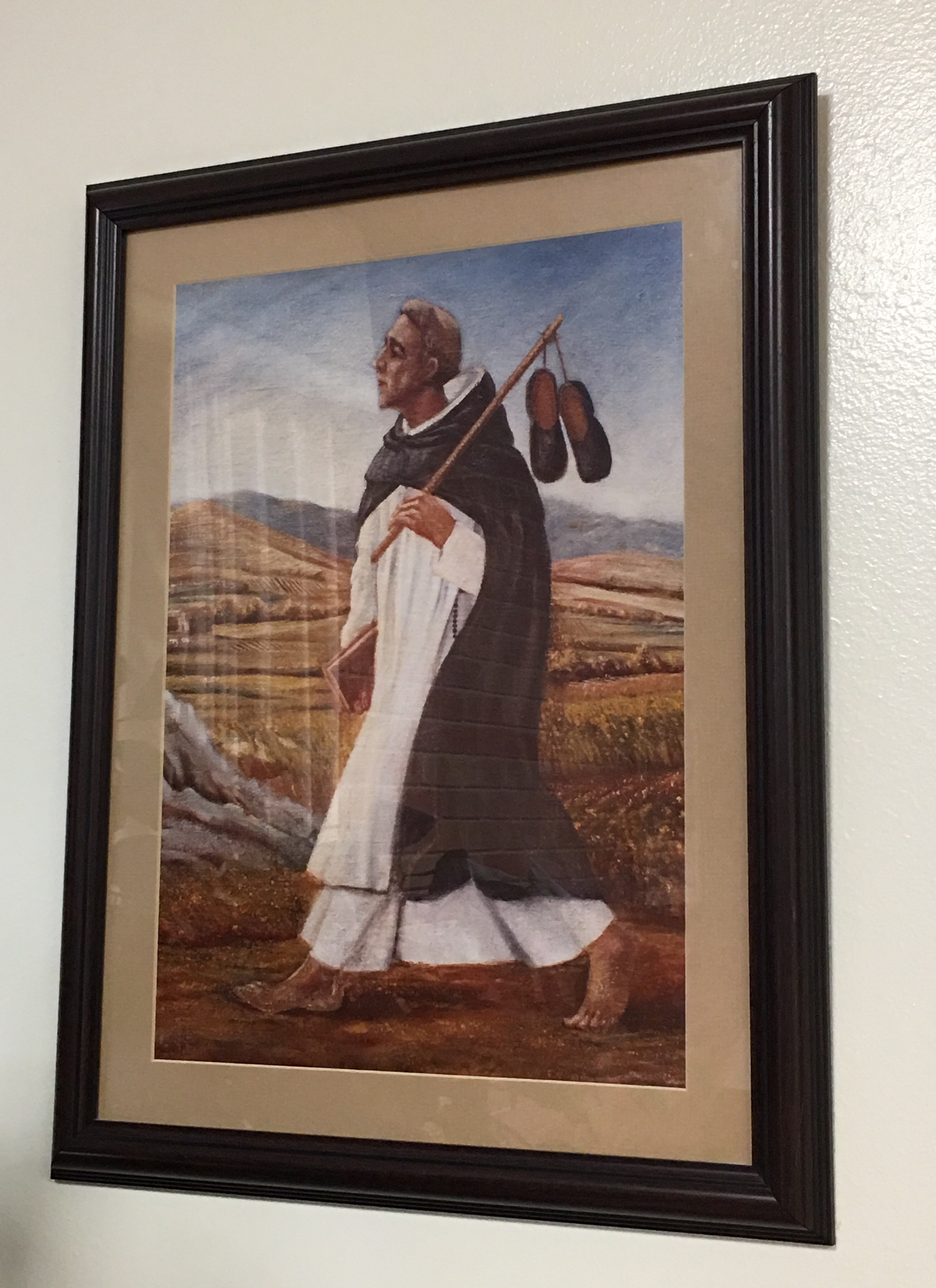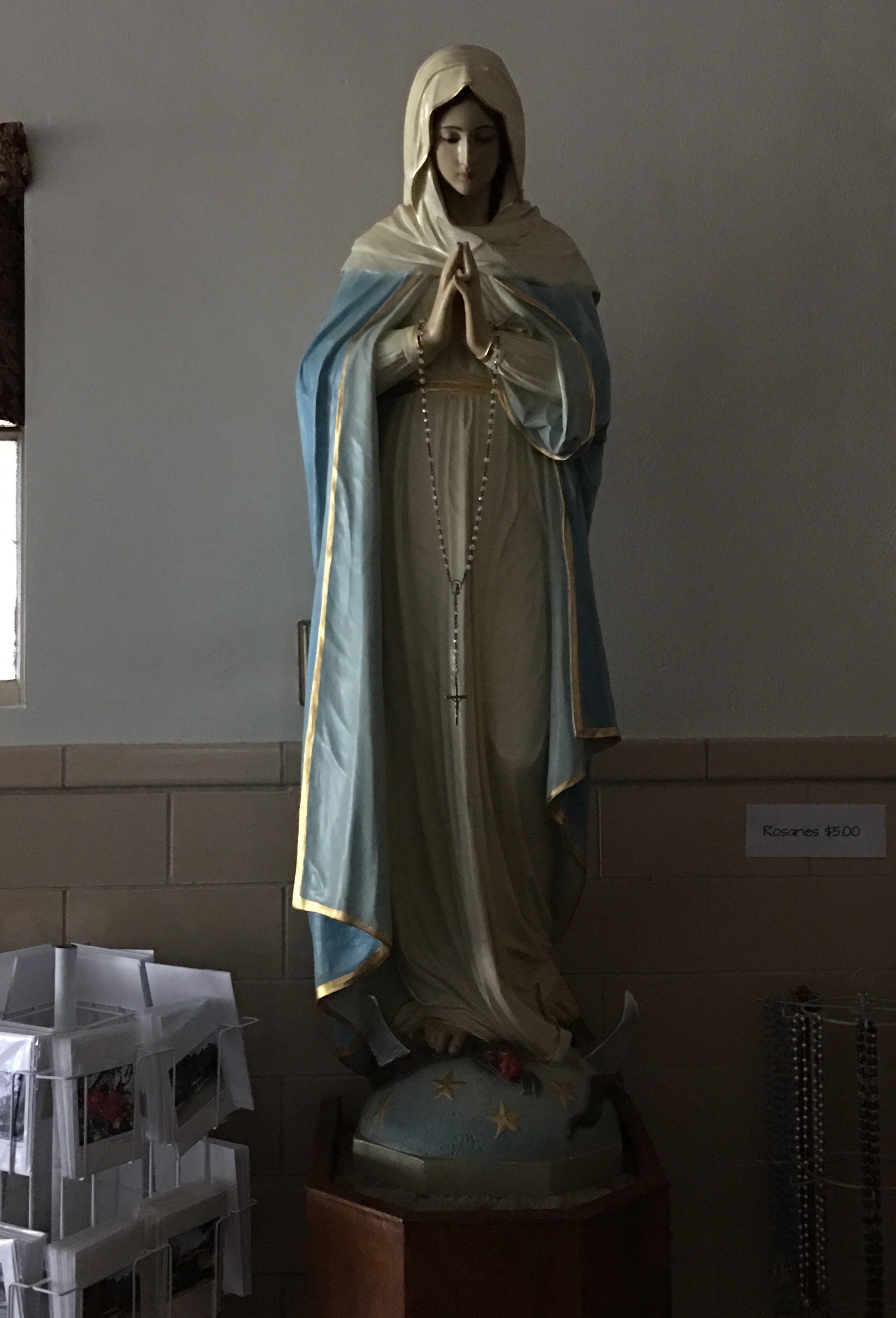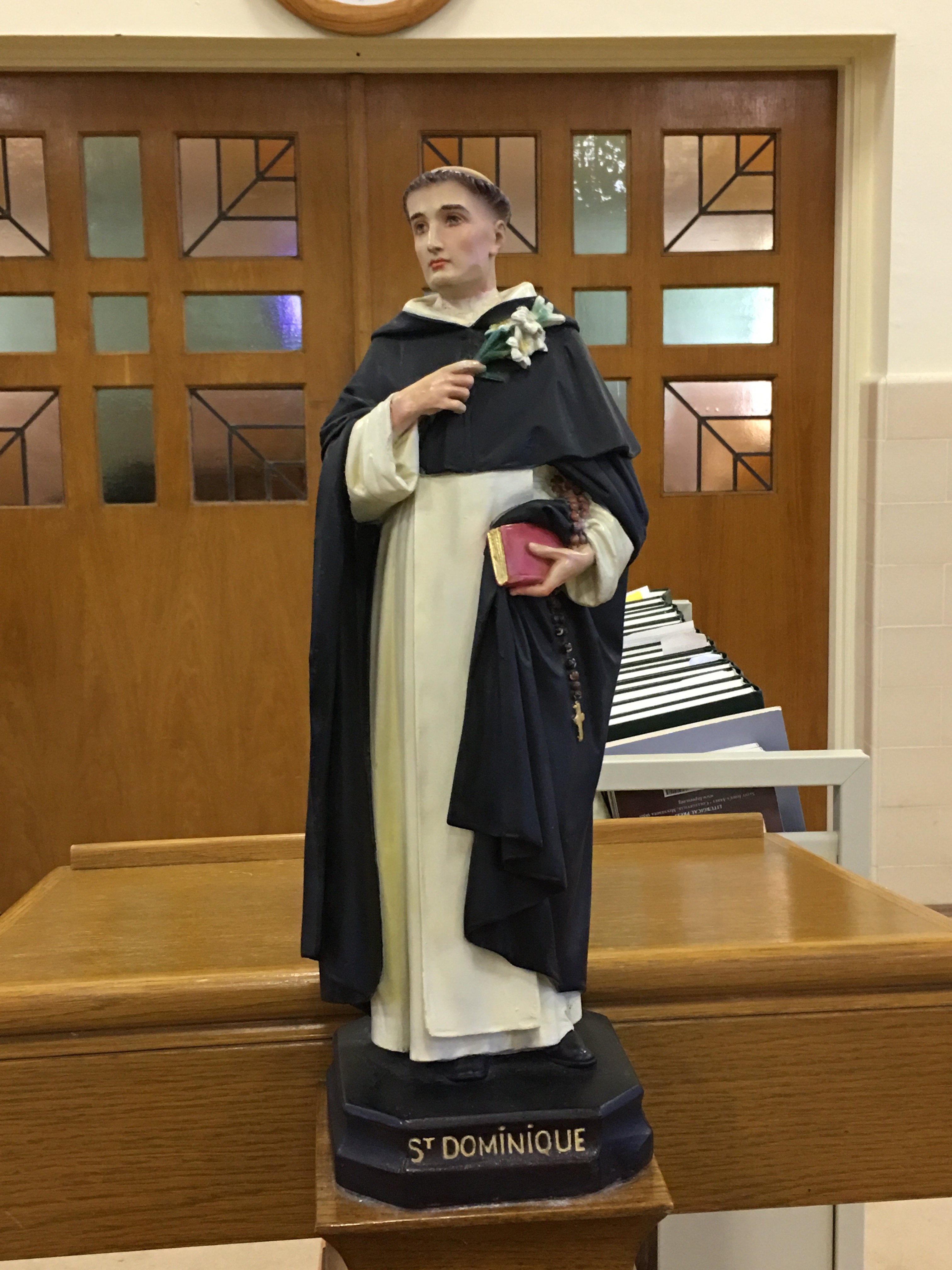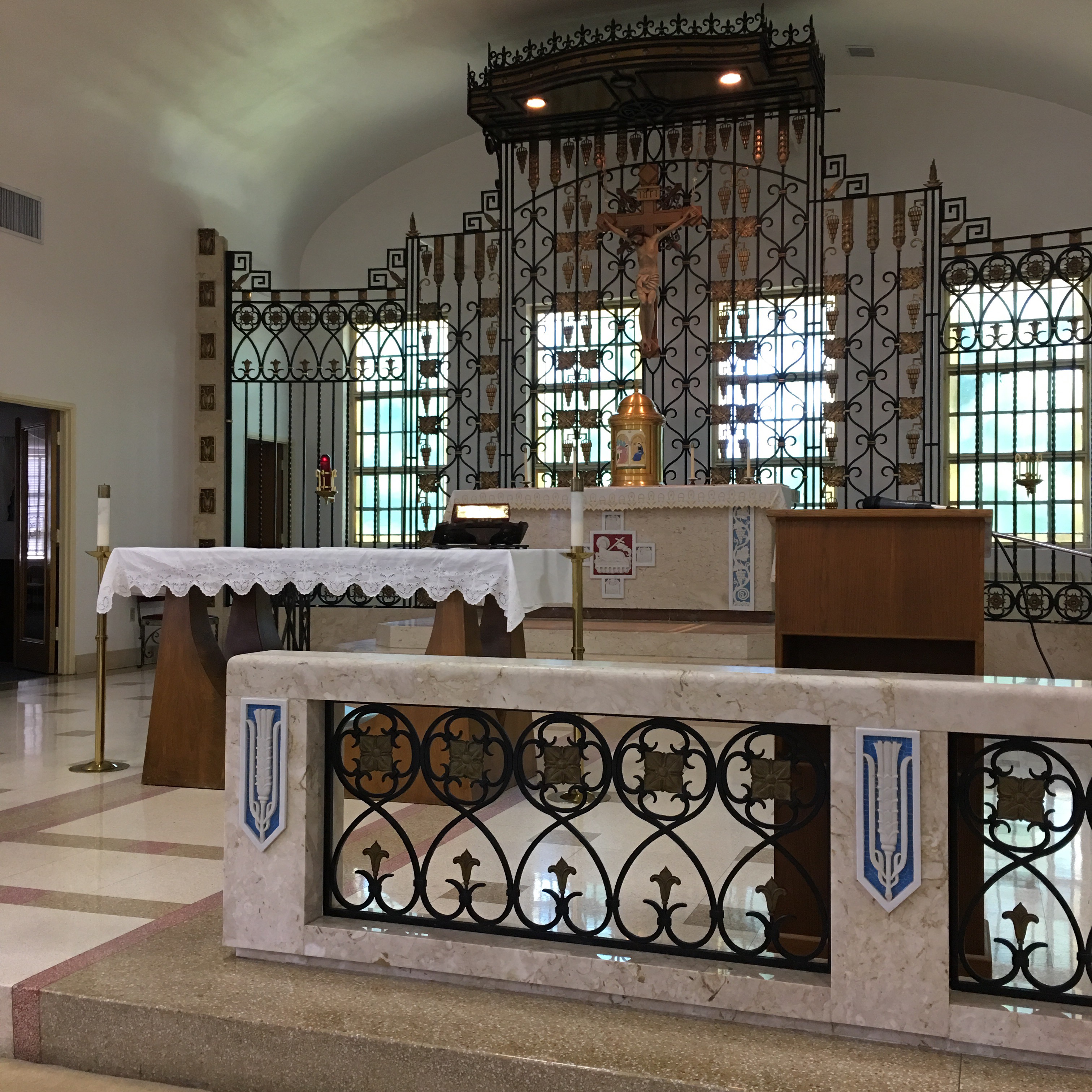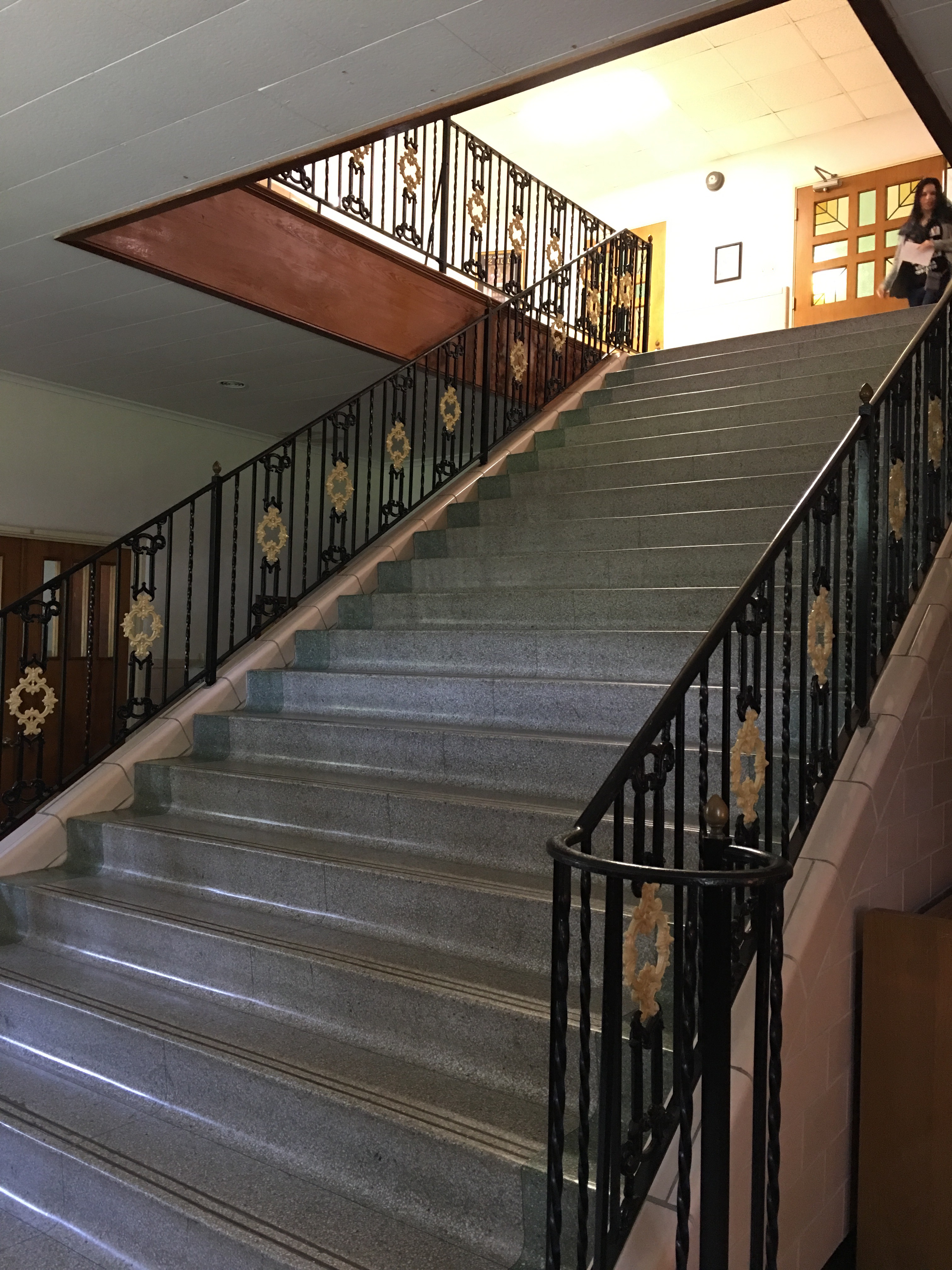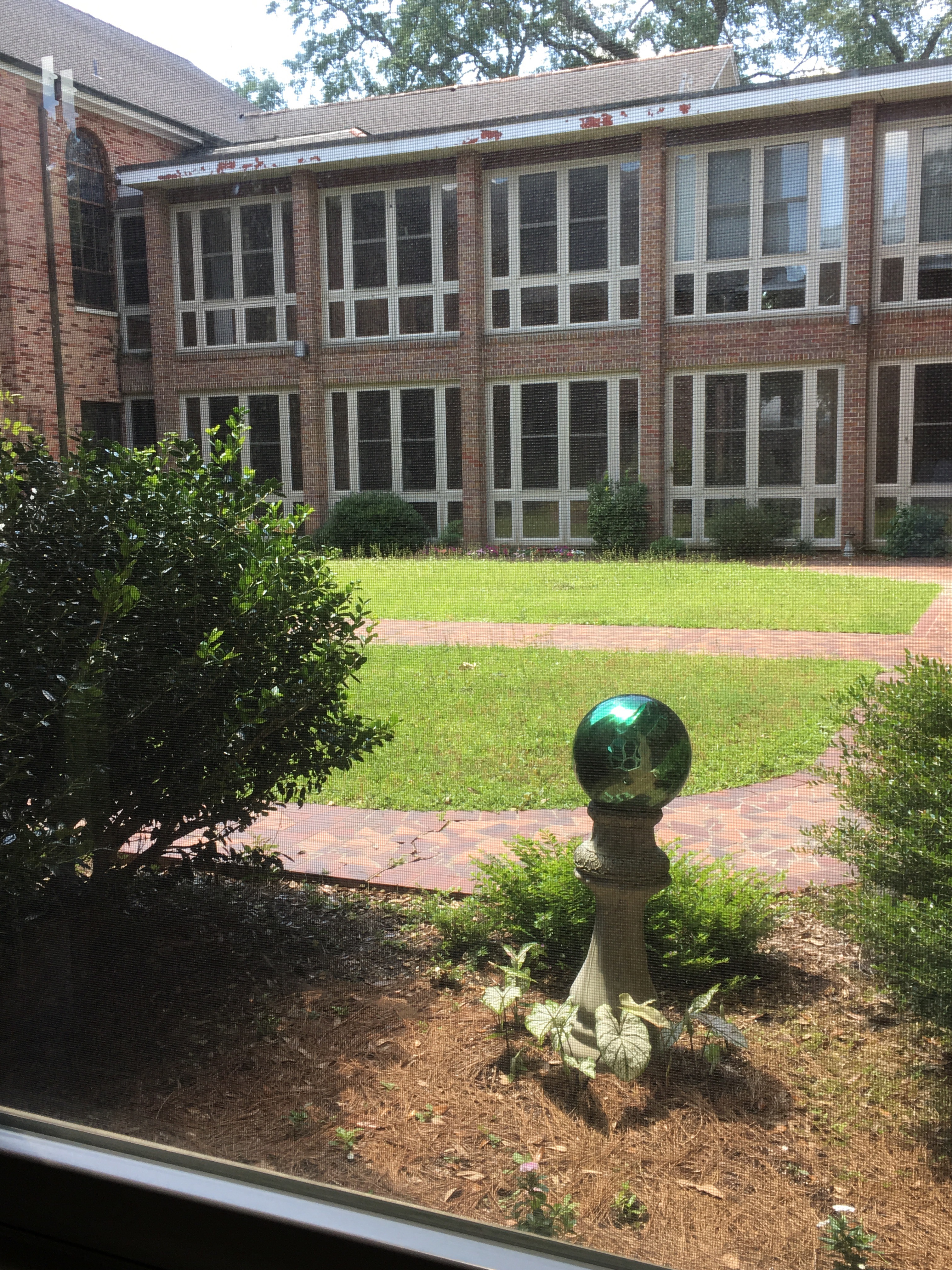 Here is my entry in my book with Friday's prompt.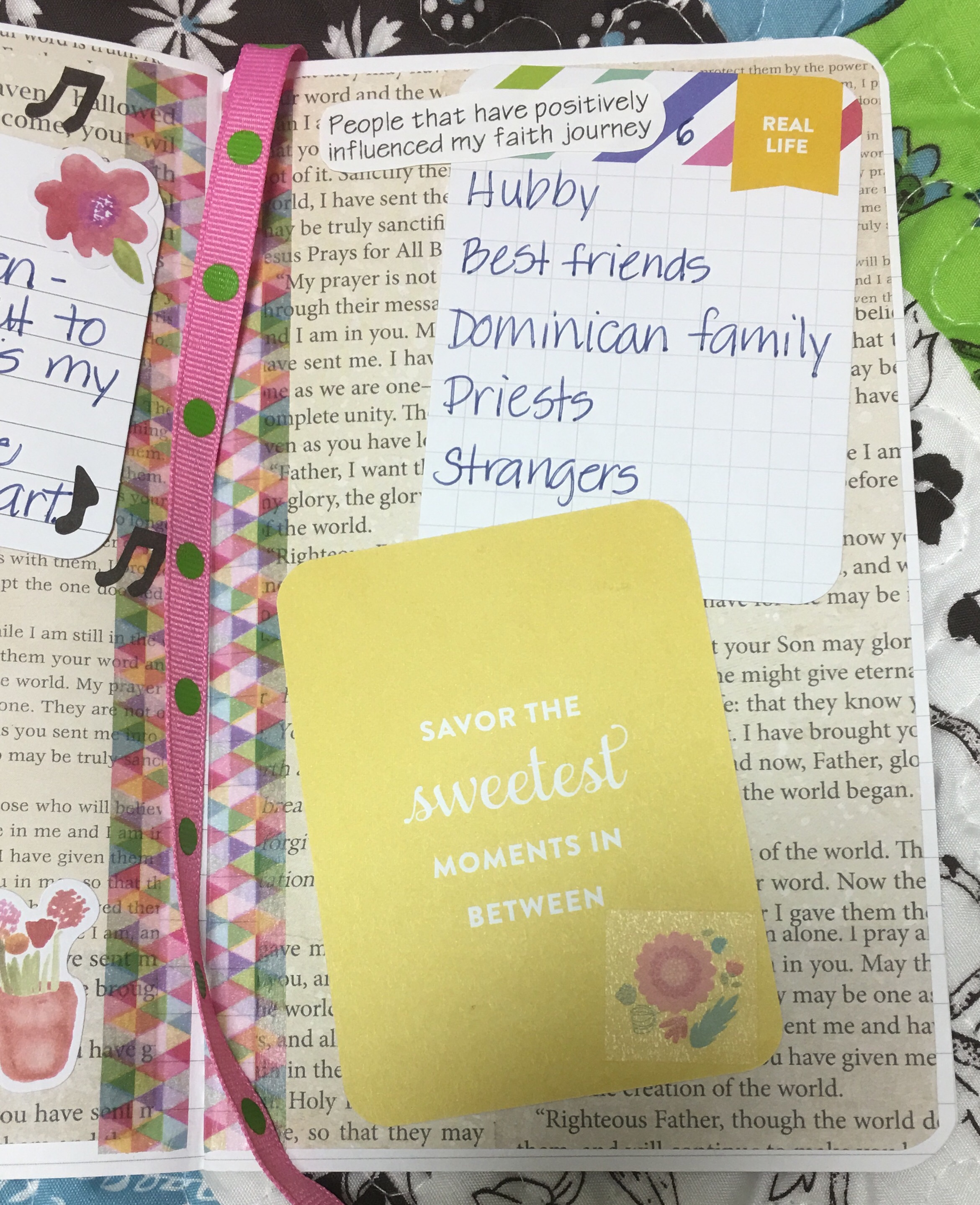 Shop Amazon - Best Selling Products - Updated Every Hour