I am a few hours later posting my Day 4 but we had no power yesterday from 5 o'clock to well into the wee hours. Bad weather moved through the day and night before and from what I heard – through the bayou grapevine – someone cut a power line cutting a tree.
All the best laid plans shot to stuffing. I believe there's a saying, "we make plans and God laughs." I think I witnessed that yesterday. No ironing. No vacuuming. No news. No drying clothes. Nothing. Oh! I did wash dishes by candlelight.
Poor Calypso was miserable most of her night. Between the generators and the pump nearby, it was noisey. At least we were able to sleep comfortably since the rain brought in a cool front.
Here's my Day 4 journal entry. It's a short post this morning because I have lots to catch up on. What songs encourage you?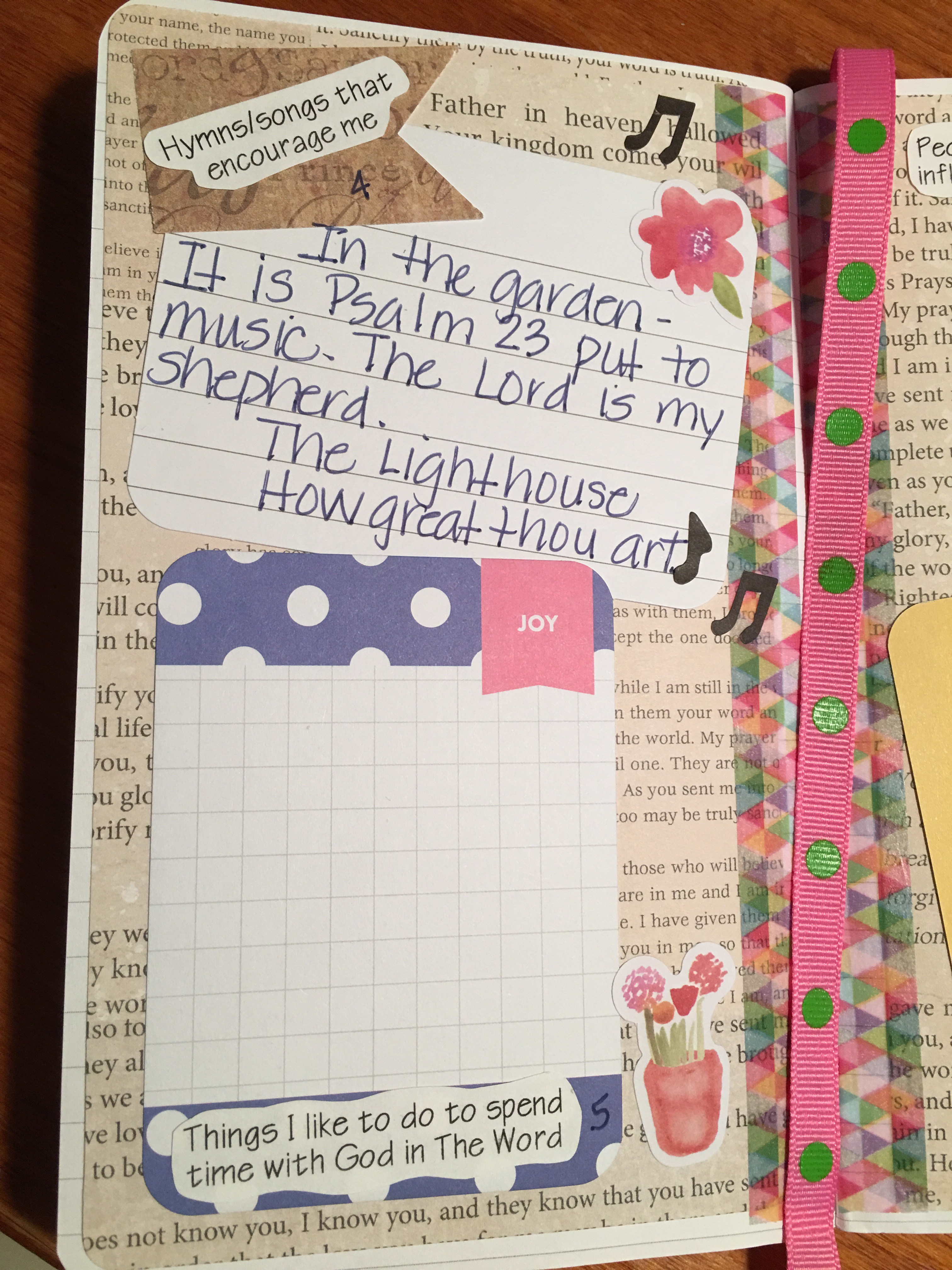 Shop Amazon - Best Selling Products - Updated Every Hour