For as long as I can remember (which at my age exactly how long varies from day-to-day) I have enjoyed a hot cup of tea or homemade hot chocolate, and it always seems to taste better when served in a pretty cup and saucer. Lately, I have begun to think that it may just be about the ritual of making tea. When I get up in the morning, I find that I need and enjoy that little block of time where I go through the motions of putting the kettle on and choosing the tea for the morning, and then choosing which tea cup and sauce to use. It is a cathartic way of beginning the day for me.
I have been a long time fan of Mary Engelbreit and I have many of her tea sets. I not only collect them, I enjoy using them. I recently discovered Emma Bridgewater Pottery and fell in love with the Polka Dots line. This is my newest tea cup and saucer.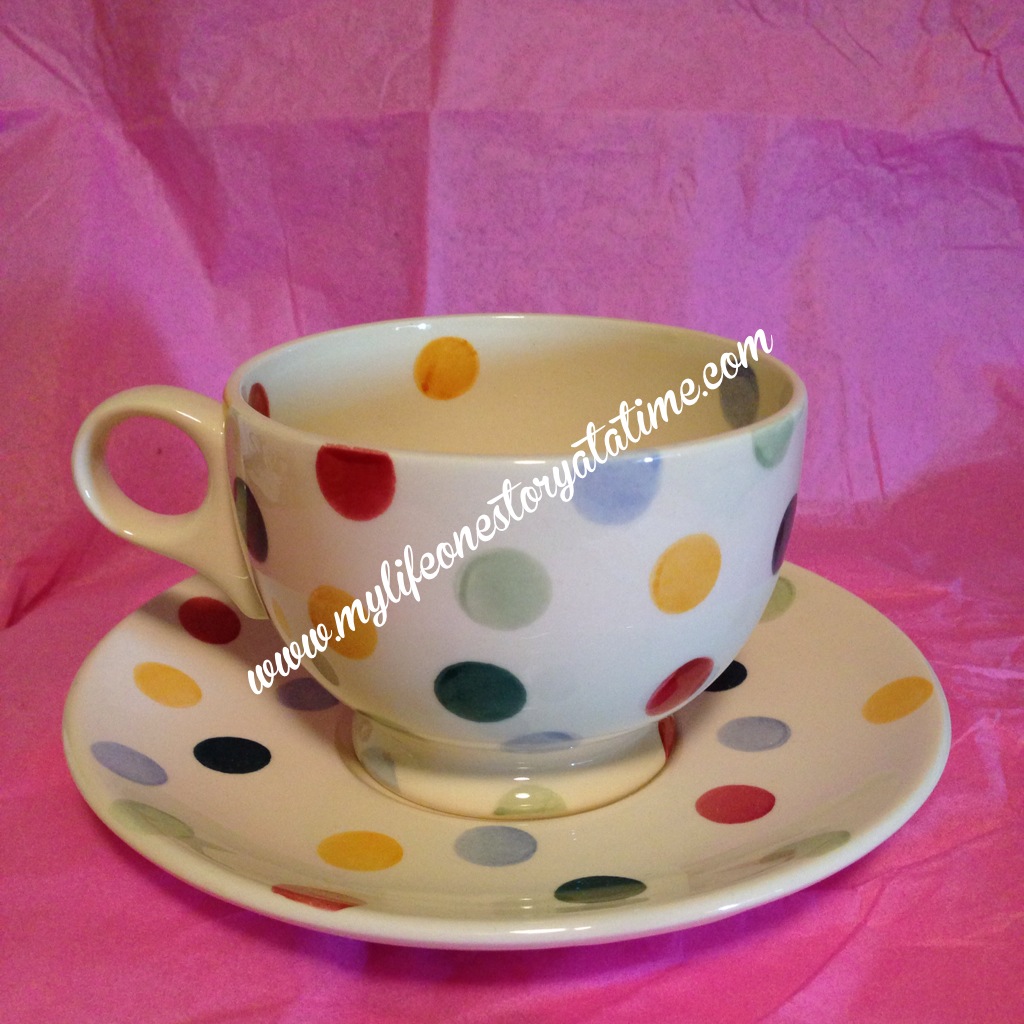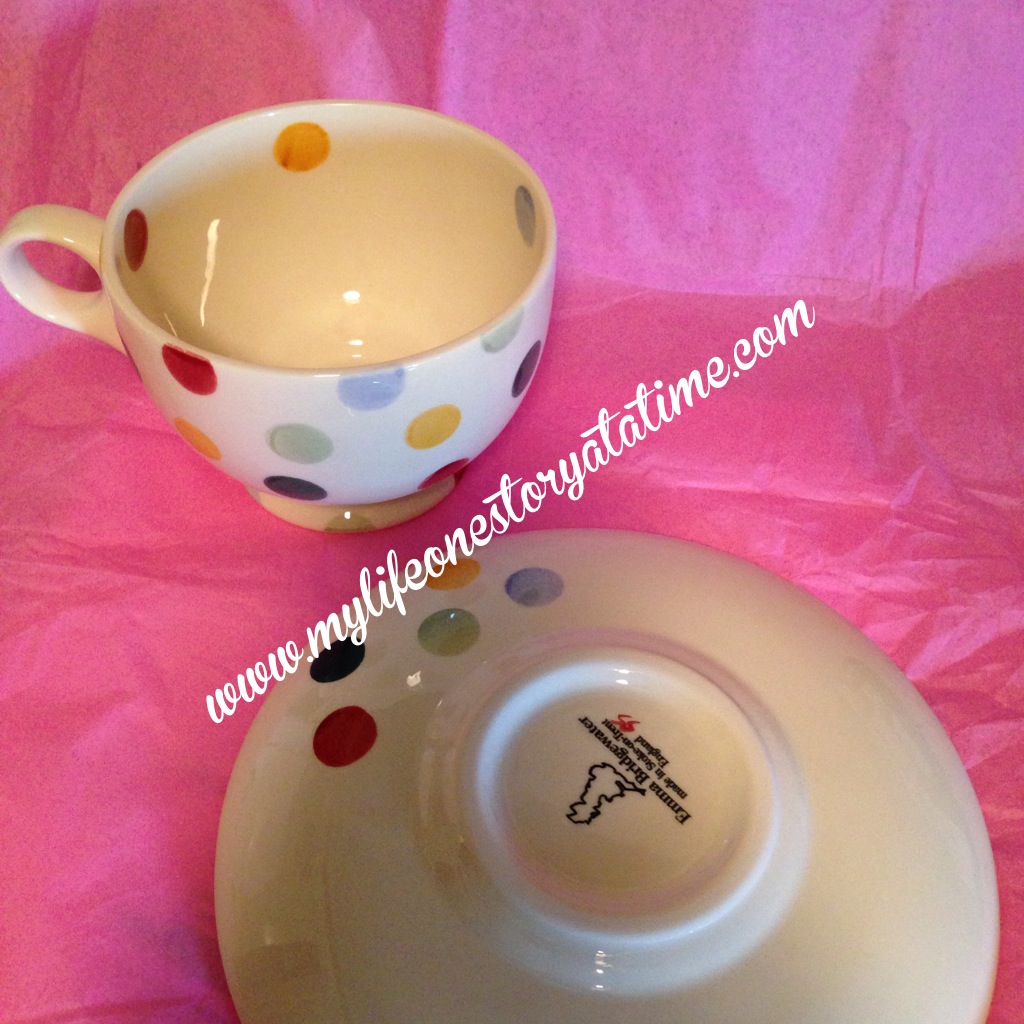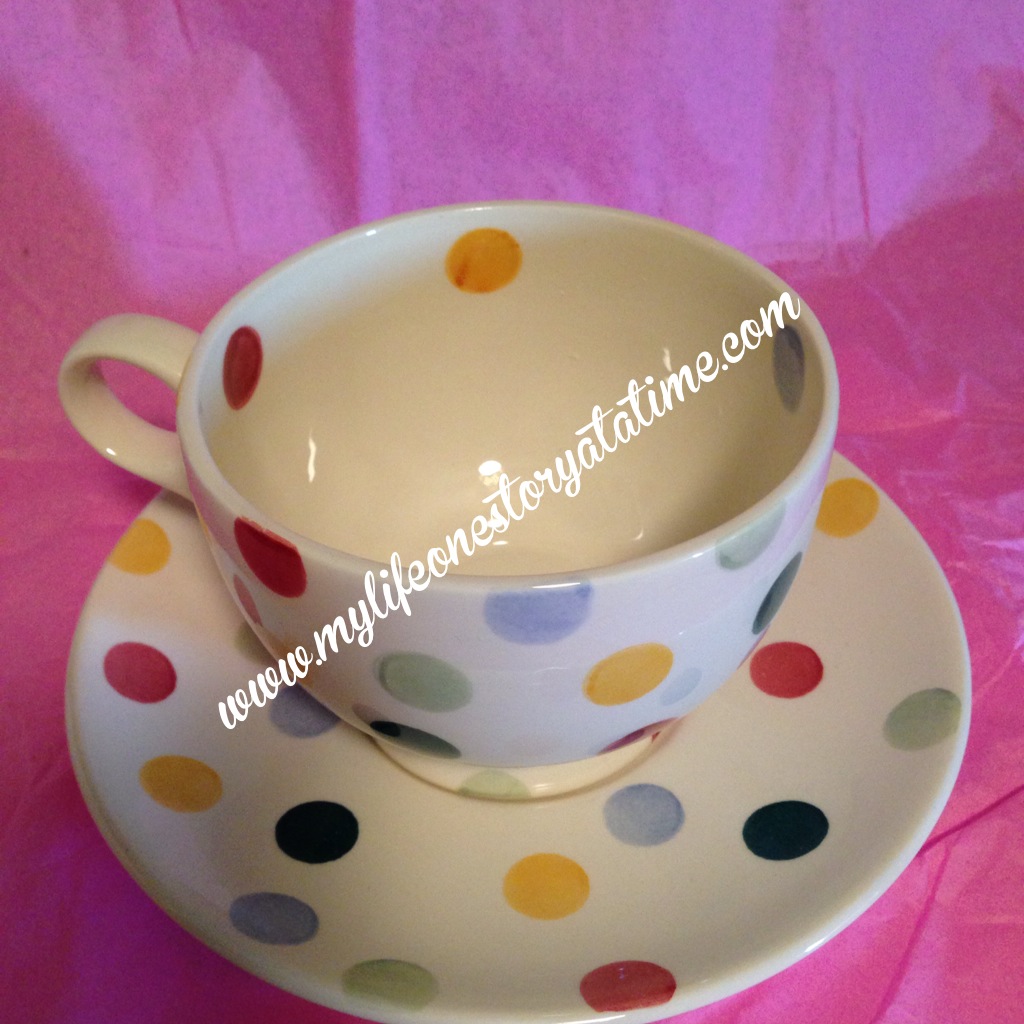 My cousin sent me a gift of tea and I have to admit, it took me a little while to try it. I am not very adventurous in trying new things. I like English Breakfast Tea and a raspberry tea. After moving the container around the cabinet a bit as I was reaching for other items on the shelf, I thought, why not? It was really good and I have almost worked my way through the entire container of The Republic of Tea, Get Young, 36 Count.
It has a "touch of hibiscus" and I promise you, if you could taste a hibiscus, this is what it would taste like – light and airy and sweet. It is also caffeine free and contains other healthy herbs.
The Republic of Tea has so many flavors, too many to list, but a few that are my list to try are Get Happy Tea, Get Relaxed Tea, Get Gorgeous Tea, Pomegranate Green Tea, and the
Good Hope Vanilla Red Tea.
I can't imagine a tea making me any happier, but what the heck – I'm game. The Good Hope Vanilla Red Tea sounds delicious and conjures up a moment on a porch swing. The Natural Hibiscus
sounds like spring and I can't wait to try it. I think I'll be packing away the hot chocolate mix for the summer and I'm looking forward to a season of teas. Won't you join me? I can't wait to see the results of the Get Gorgeous Tea!
What about you? Are you a tea drinker? What is your favorite flavor or brand?
I thought you might enjoy viewing part of my tea cup collection. I love having friends over and letting them choose a tea set for the visit. Each friend chooses a different one and they each have their favorite. It's the little things that add so much to our visit.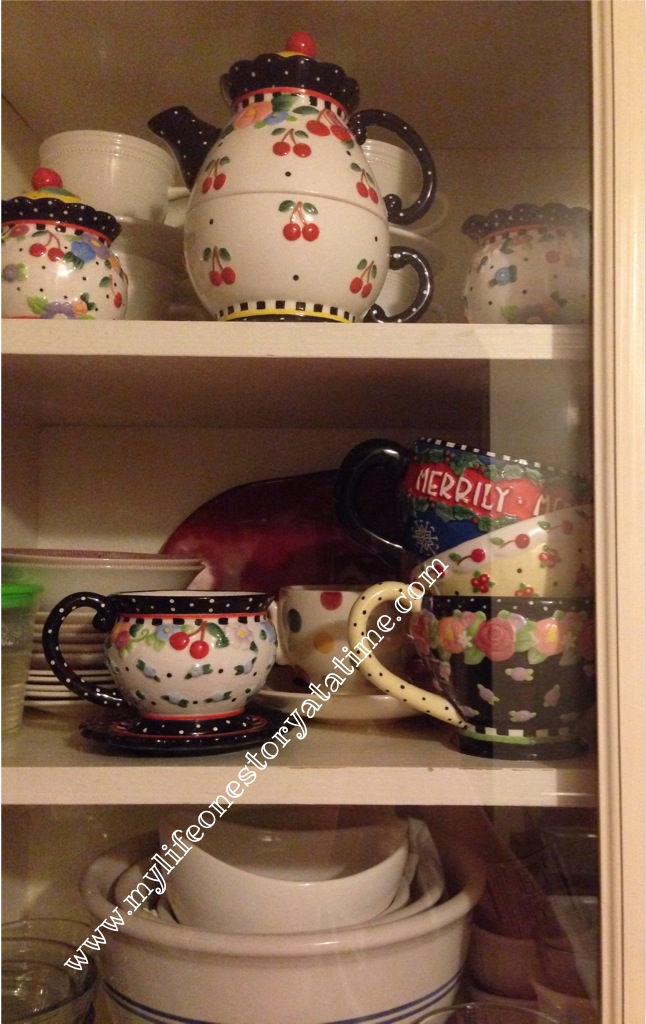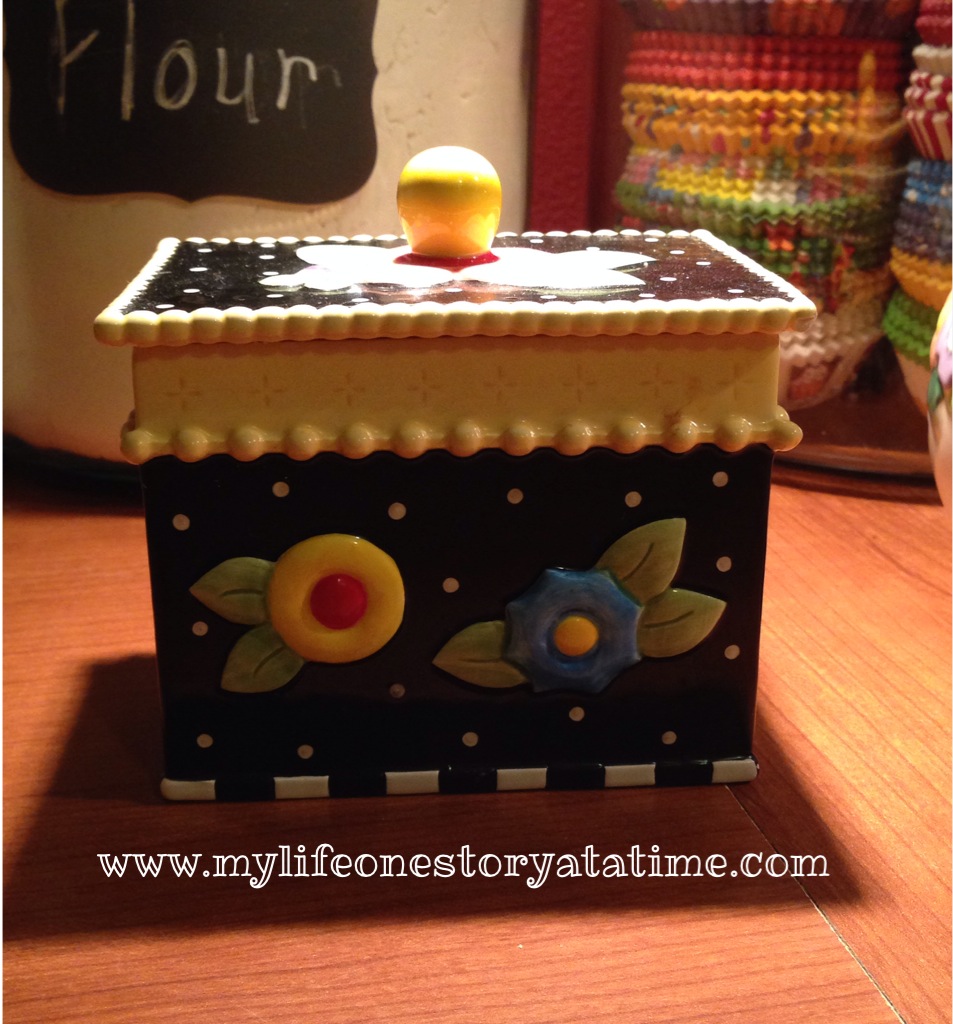 My Life. One Story at a Time. is an Amazon advertising affiliate; a small fee is earned when purchases are made at Amazon through the link above.  My opinions are my own. This provided in accordance with the FTC 16 CFR, Part 55. 
Related articles
Shop Amazon - Best Selling Products - Updated Every Hour