It is a foregone conclusion that way too many people out there are running out to purchase iPhones and then not utilizing them! It seems that everywhere I go, I end up teaching someone about an app.
If you follow my blog, you have already been witness to some of my screwups – like tripling my contacts, etc. You can take it from me – on good authority – that there is simply no reason not to play around with apps and your phone. If you mess something up, you simply head on over to iTunes and begin searching, because I promise you – there is an app to fix it because someone else has already beat you to the screwup.
We all have those pesky store discount cards dangling from our already full key rings – well, not me. But, they were corralled in my wallet, taking up valuable real estate.
I was doing one of my favorite pass time hobbies – surfing iTunes. Does anyone else do this? I came across an app that was named quite appropriately –  Key Ring App.
No longer do you have to shove an actual key ring full of store discount cards in your purse, or heaven forbid, your pocket.
You simply scan all of your cards (library, store, hotel, etc.) into the app using your phone camera. When you check out at a store that you have a card for, simple open up your app and the cashier will scan the bar code from your phone. The app can also be shared with another person.
You can have all of the individual store apps on your phone, but I have had others tell me that they sometimes have trouble while attempting to scan at the stores. This app has never given me any problems, AND the bonus is that they are all located in one app, not scattered around my phone.
This app also sports additional features are just plain wonderful! Using your GPS, it will find store promotions in your area.
The 'Offers' icon finds and shows me the coupons available through the stored cards I entered.
Under the 'Sales' icon, I can view the sale papers of the stores where I have loyalty cards. No more searching high and low for the sale papers when I'm ready to shop!
Did I mention that it is also FREE! How great is that!
I want to hear from you. Do you use Key Ring or another similar app?
Be sure to follow my blog and tune in next Thursday for another episode of 'Technology Thursday'.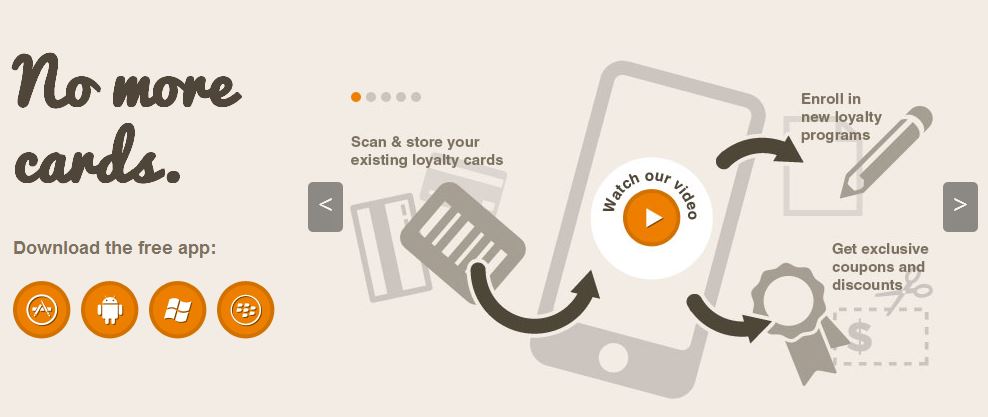 Shop Amazon - Best Selling Products - Updated Every Hour